M.F.A.
An applicant to the Acting program submits an online application that includes a resumé, statement of purpose (Limit: 3 pages or 1,000 words), three (3) professional letters of recommendation, an academic transcript, and a current photograph. The required photograph is used only to relate the applicant's application to the applicant's audition. At least one of the professional letters of recommendation should be from a director with whom the candidate has worked. The two other letters may come from current or former teachers or theater professionals who are familiar with the applicant's history and achievements.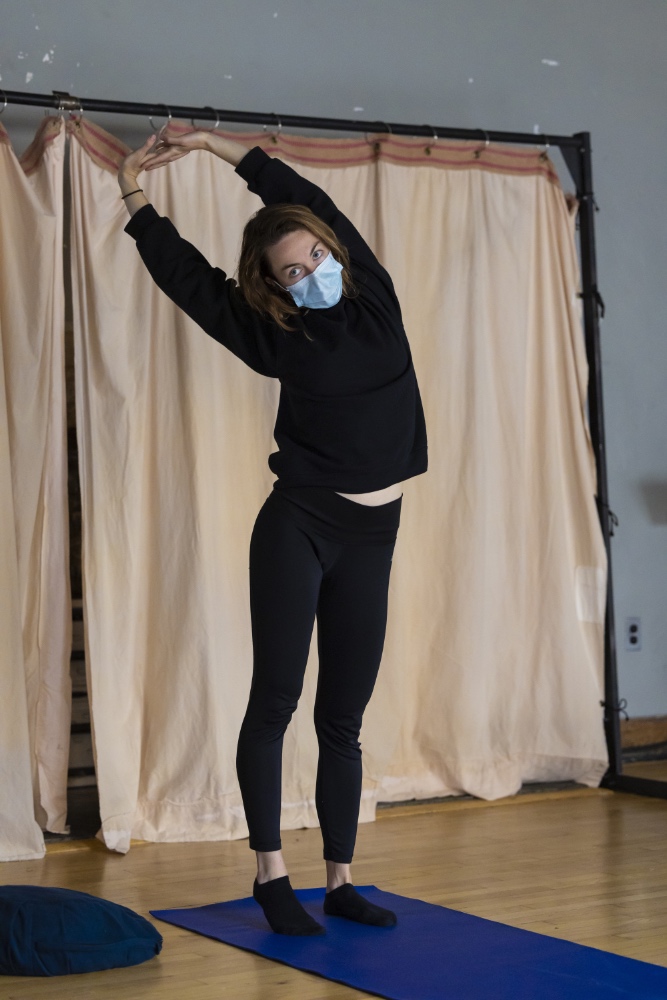 All acting applicants, including those living abroad, who meet the M.F.A. or Certificate requirements must audition in person according to the schedule. Applicants who have auditioned three times without being offered admission are discouraged from re-applying to the Acting program. Only one application and one audition per admissions cycle is permitted.
Each candidate must present two contrasting pieces to share at your initial audition. Your pieces can be drawn from any period and any genre of theatrical literature.  The total time of this presentation should not exceed five minutes.  We strongly advise candidates to be ready to present a third and even a fourth piece – in case members of the Audition Committee request to see additional material. All material must be fully memorized and in English.
At the end of each audition day, a candidate may be asked to return for a callback session, so that the Admissions Committee can learn more about you and your work presented. During the callback, a candidate may be asked to sing a song, and to work with members of the Committee on their prepared pieces. A candidate may also be interviewed during the callback. Applicants should not request and will not be given an oral or written critique, either at the time of the audition or at a later date.
Once the first round of auditions is completed, approximately 34 applicants are invited to David Geffen School of Drama for a two-day callback session. During this time, candidates for acceptance have the opportunity to meet and take classes with faculty, talk with current students and department administrators, and learn more about the School of Drama and the city of New Haven. The Acting department pays travel expenses and provides accommodations in New Haven for those who are called back. The dates for final callback auditions are: February 24, 25, 26, 2024. Sixteen actors are selected to become members of the first-year class, once the final callback auditions have ended.
Certificate in Drama
An applicant who has demonstrated professional commitment through working in the field, but never completed an undergraduate degree, is eligible to pursue the Certificate in Drama program. Certificate and M.F.A. candidates admitted into the Acting program train together and follow the same course of study. All candidates for the certificate program must be out of high school for a minimum of five years by the date of their audition. An applicant who has been out of high school for fewer than five years will not be considered for admission and cannot audition for the Acting program. The applicants should be prepared to undertake graduate level academic work and advanced training in acting techniques. Applicants for certificate status follow the application and audition procedures outlined above.