/
News From On and Off York Street
News from On and Off York Street
Found 353 Results
Page 1 of 36
Effective immediately, McCraney joins the staff in building the 2024-25 Season.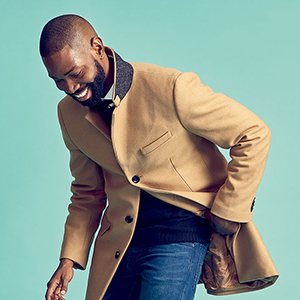 September 13, 2023
---
Anne Kauffman, who directed the world premiere at Yale Rep in 2017, will direct again.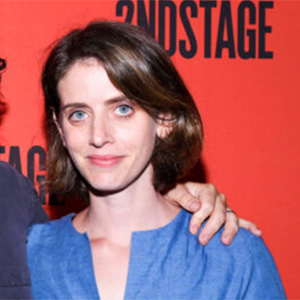 ---
Du Boff is now Head of Sound, and Berky will begin Scenic Charge duties at Yale Rep this fall.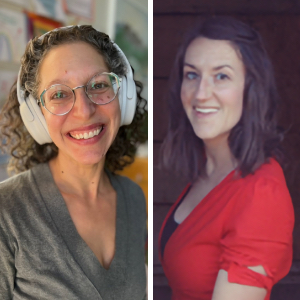 August 30, 2023
---
JOB by Max Wolf Friedlich, directed by Michael Herwitz, will have a limited engagement at SoHo Playhouse this fall.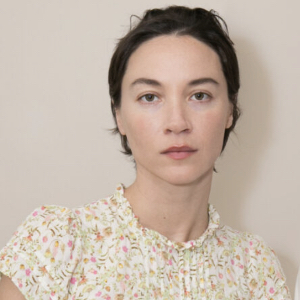 ---
Deeksha Gaur, co-founder of Show-Score, to lead one of the foremost service organizations for the performing arts.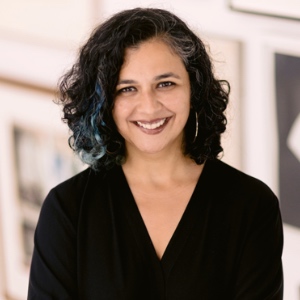 July 18, 2023
---
Read our full statement.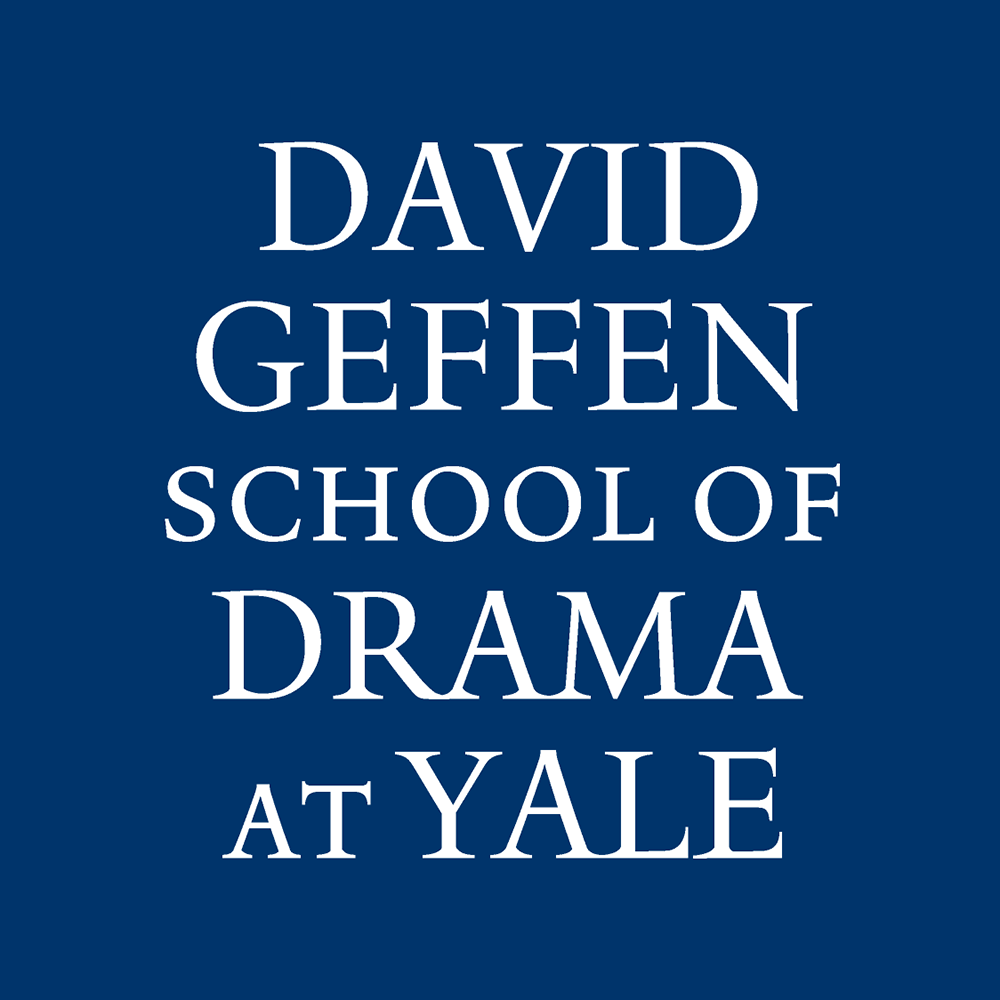 June 29, 2023
---
The current issue of the David Geffen School of Drama at Yale Annual Magazine is now available online.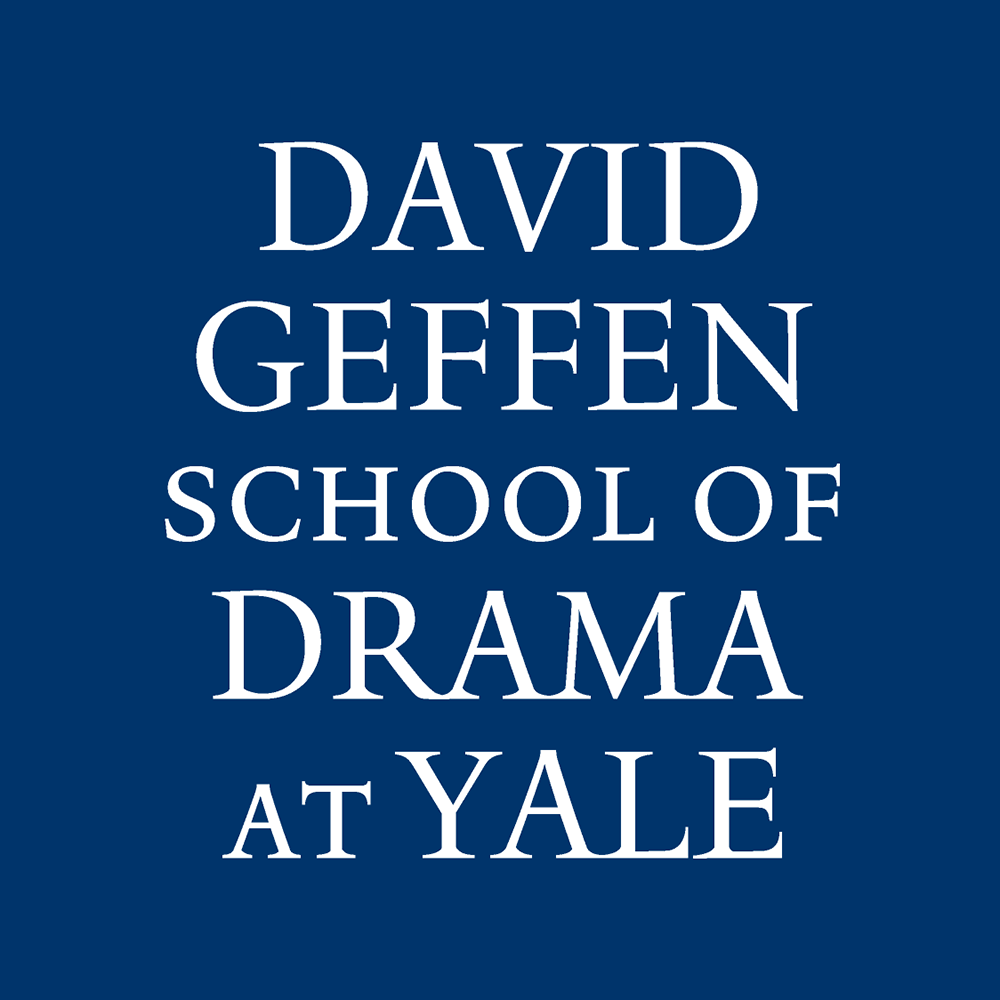 June 14, 2023
---
"There is no place I'd rather be than DGSD, sharing knowledge and supporting the next generation of storytellers," Gardley said.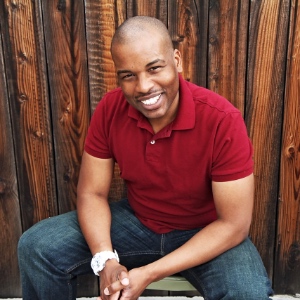 June 12, 2023
---
After 19 seasons as Shakespeare Theatre Company's Managing Director, Jennings succeeds MTC's long-time producer, Barry Grove.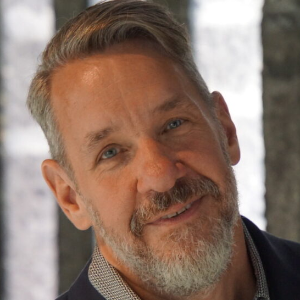 June 8, 2023
---
The scenic designer receives $10,000 grant.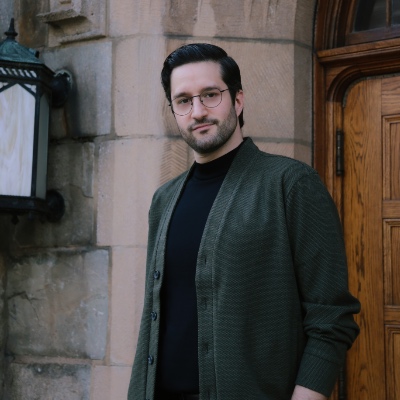 April 25, 2023
---
Page 1 of 36