/
News From On and Off York Street
News from On and Off York Street
Found 344 Results
Page 2 of 35
As Charles in "Poughkeepsie is for Lovers" writer-director and actor Connington surprised his colleagues and students with his transformation.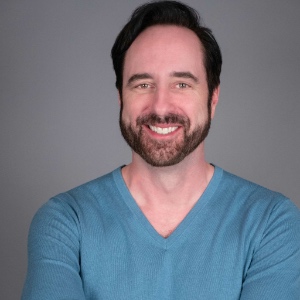 November 22, 2022
---
Majok's Pulitzer-winning "Cost of Living" is now on Broadway, talks about "the precarity of life" and our inherent need to be taken care of.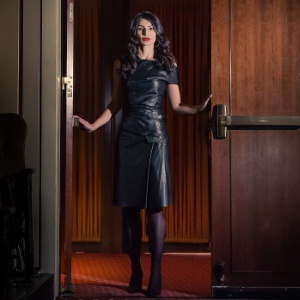 November 9, 2022
---
Andrew Burnap ('16) will star, with designs by Michael Yeargan ('73, Faculty), Jennifer Moeller ('06).
---
The Henry Hewes Design Awards committee awarded Tipton the award in recognition of a lifetime of achievement.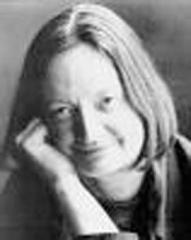 ---
Adam Rigg ('13), Dede Ayite ('11), and Mikaal Sulaiman (Head of Sound Design) will be honored in the Hewes celebration in October.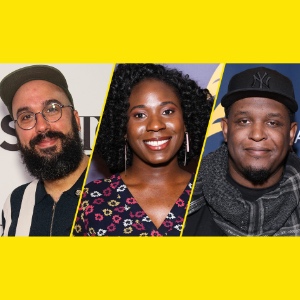 September 29, 2022
---
The biennial prize recognizing excellence in American theater will be awarded to Anderson for "the ripple, the wave that carried me home."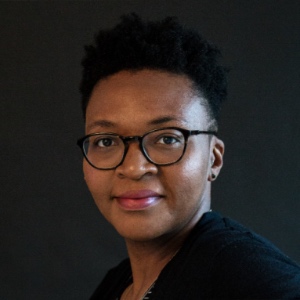 September 27, 2022
---
Applicants were chosen based on talent, creativity, innovation, and potential for future excellence in the professional theatrical field.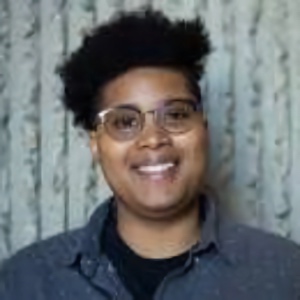 September 26, 2022
---
Trask assumed her new role as Associate Artistic Director in August 2022.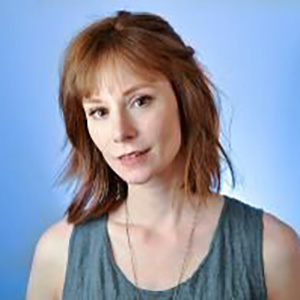 September 21, 2022
---
'You Will Get Sick,' written at the School, will be presented at Roundabout Theatre Company this fall.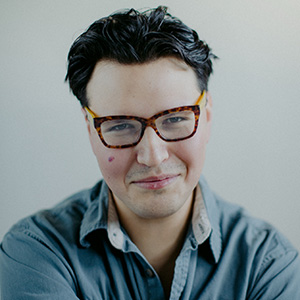 September 12, 2022
---
"We'll be speaking the same language," Randolph said of working with actor-director Sanaa Lathan ('95).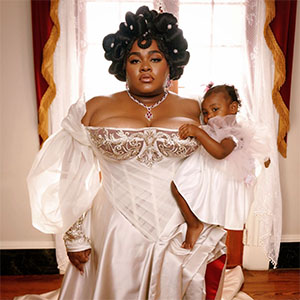 August 26, 2022
---
Page 2 of 35