/
News From On and Off York Street
News from On and Off York Street
Found 29 Results
Page 1 of 3
Haiman will accept the KM Fabrics, Inc. Technical Production Award at the 2023 USITT Conference.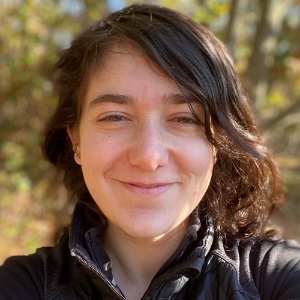 February 14, 2023
---
McClure's new book, 'Bloody Brilliant,' provides a prop master's guide to blood effects.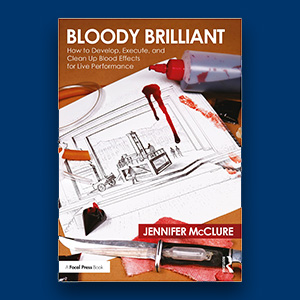 August 11, 2022
---
"[His] creativity and vision have supported advances in both drama education and practice and positioned Yale for leadership in the field."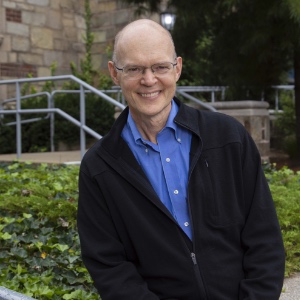 December 22, 2021
---
Shaminda Amarakoon, TD&P Chair, and four other producers talk about what they do and the power they hold to make change.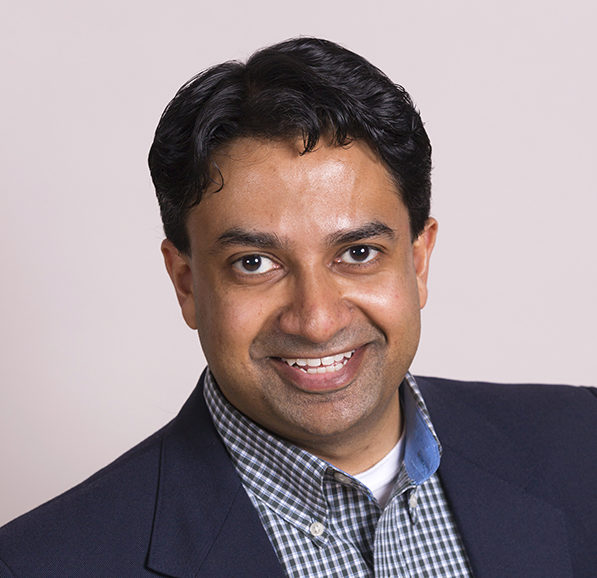 October 22, 2021
---
Mazzella was recognized for his efforts in supporting students at the School of Drama.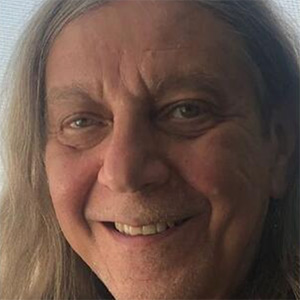 September 9, 2021
---
The gift of $150 million ensures that from this day forward, in perpetuity, the School is tuition-free.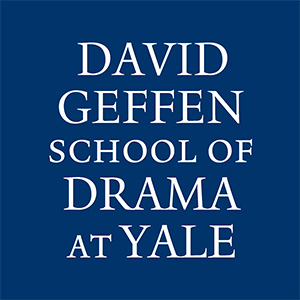 June 30, 2021
---
VanAartsen assumes this new position after completing his master's thesis on crisis response planning in the performing arts.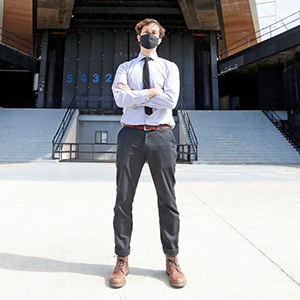 March 18, 2021
---
Hendrickson's work earned him a Distinguished Achievement Award in Engineering.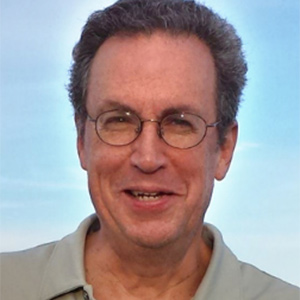 February 24, 2021
---
DeCicco won the Bernhard R. Works, Frederick A. Buerki Scenic Technology Award; and Montaner won the KM Fabrics Technical Production Award.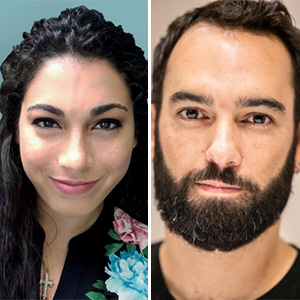 ---
Director of Theater Safety and Occupational Health, Anna Glover, offered a helpful course on risk assessment and decision-making last fall.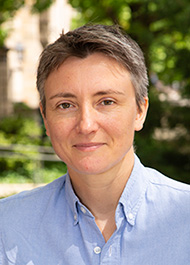 January 27, 2021
---
Page 1 of 3