/
News From On and Off York Street
News from On and Off York Street
Found 66 Results
Page 1 of 7
Manning, first performed at the School in 2021, has won Portland Stage's Clauder Competition.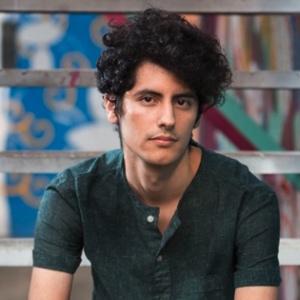 April 18, 2023
---
Karen Hartman ('97), Sarah Mantell ('17), and a.k. payne ('23) are finalists for the prize honoring women+ in English-speaking theatre.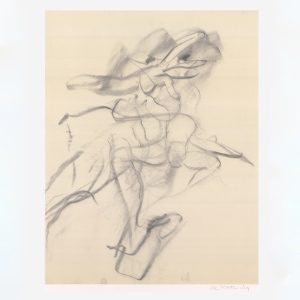 February 9, 2023
---
Majok's Pulitzer-winning "Cost of Living" is now on Broadway, talks about "the precarity of life" and our inherent need to be taken care of.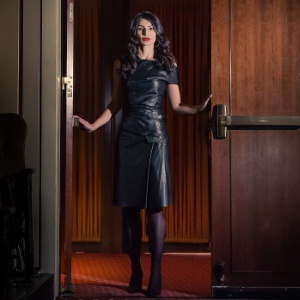 November 9, 2022
---
The biennial prize recognizing excellence in American theater will be awarded to Anderson for "the ripple, the wave that carried me home."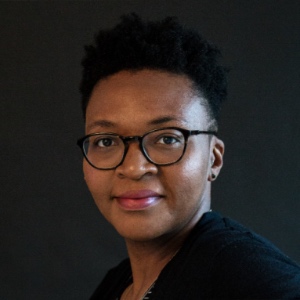 September 27, 2022
---
'You Will Get Sick,' written at the School, will be presented at Roundabout Theatre Company this fall.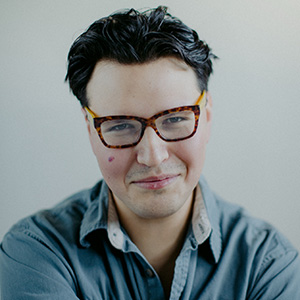 September 12, 2022
---
Presented by the Dramatists Guild Council, the award recognizes a play dealing with controversial and timely subjects.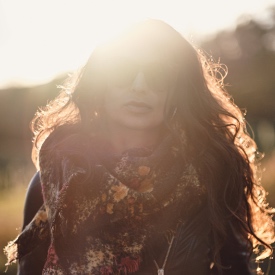 August 9, 2022
---
'You Will Get Sick,' developed at the School, will include costumes by Alicia Austin ('20) and feature actor Dario Ladani Sanchez ('20).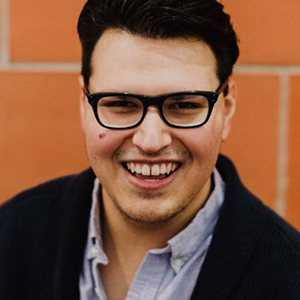 August 8, 2022
---
"[His] creativity and vision have supported advances in both drama education and practice and positioned Yale for leadership in the field."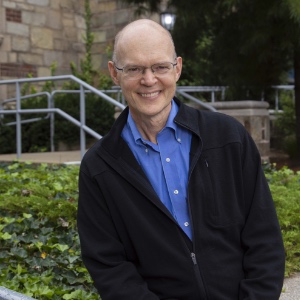 December 22, 2021
---
Eric M. Glover (Faculty) comments on how this movement happened and what it means for Broadway.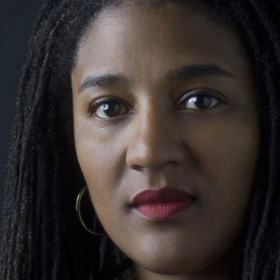 September 22, 2021
---
The gift of $150 million ensures that from this day forward, in perpetuity, the School is tuition-free.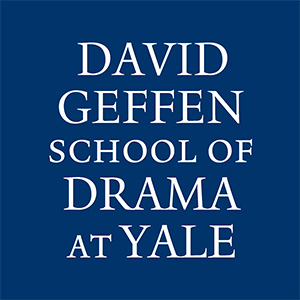 June 30, 2021
---
Page 1 of 7