/
News From On and Off York Street
News from On and Off York Street
Found 27 Results
Page 1 of 3
The makers of "I AM ALAN TURING," produced out of Yale's Center for Collaborative Arts and Media, used AI in creating the show.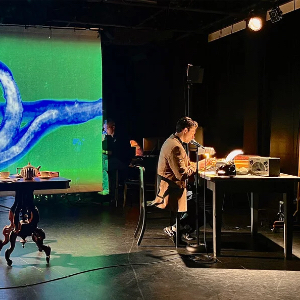 November 30, 2023
---
Robinson teaches courses on the American avant-garde, modern American drama, contemporary performance in the US and UK, and critical writing.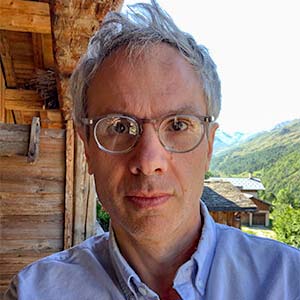 February 28, 2022
---
"[His] creativity and vision have supported advances in both drama education and practice and positioned Yale for leadership in the field."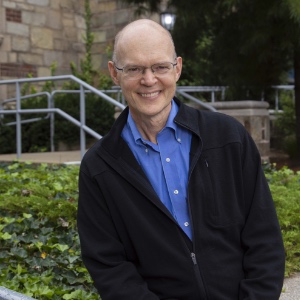 December 22, 2021
---
Firmino, who dramaturged SLAVE PLAY from the 2017 Langston Hughes Festival through its Broadway run, discusses his role in playmaking.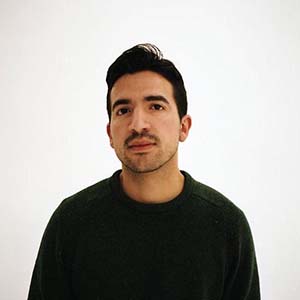 October 21, 2021
---
Celebration Barn Theater announced Bruin's appointment leading into their 50th Anniversary Season.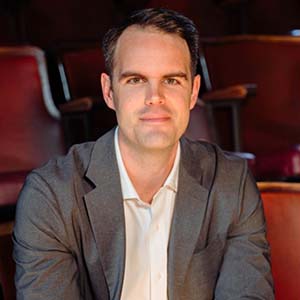 October 13, 2021
---
Vermillion is the PR & Digital Content Writer for the organization, which makes Shakespeare accessible through translation and adaptation.
September 24, 2021
---
Eric M. Glover (Faculty) comments on how this movement happened and what it means for Broadway.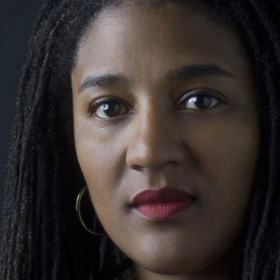 September 22, 2021
---
The gift of $150 million ensures that from this day forward, in perpetuity, the School is tuition-free.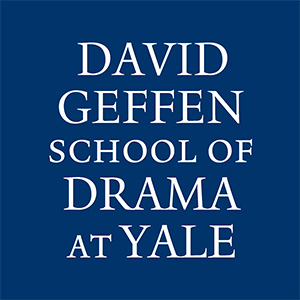 June 30, 2021
---
As New Works Director, Mark is responsible for producing and managing every aspect of NAMT's annual Festival of New Musicals.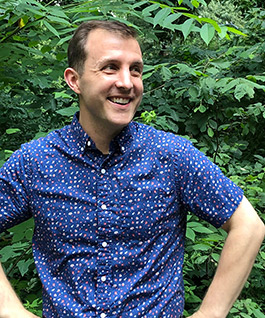 June 21, 2021
---
An experienced producer, including a turn as Co-Artistic Director of Yale Cabaret, Kerwin succeeds founding artistic director Donald Jordan.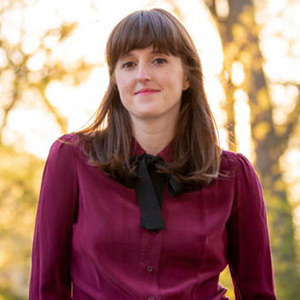 May 14, 2021
---
Page 1 of 3