/
News From On and Off York Street
News from On and Off York Street
Found 98 Results
Page 1 of 10
"It's truly an honor to share leadership with a visionary artist and producer like Adriana ," shared Artistic Director Jacob G. Padrón ('08).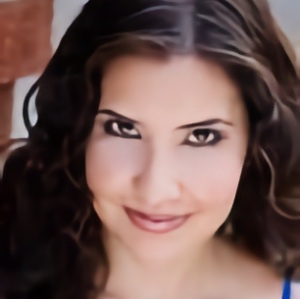 December 9, 2022
---
As Charles in "Poughkeepsie is for Lovers" writer-director and actor Connington surprised his colleagues and students with his transformation.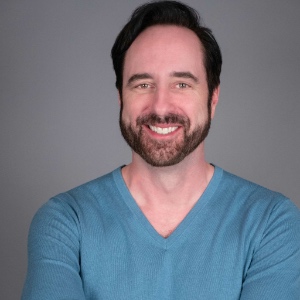 November 22, 2022
---
Andrew Burnap ('16) will star, with designs by Michael Yeargan ('73, Faculty), Jennifer Moeller ('06).
November 9, 2022
---
Trask assumed her new role as Associate Artistic Director in August 2022.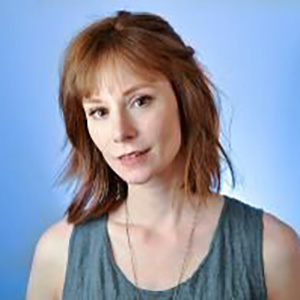 September 21, 2022
---
"We'll be speaking the same language," Randolph said of working with actor-director Sanaa Lathan ('95).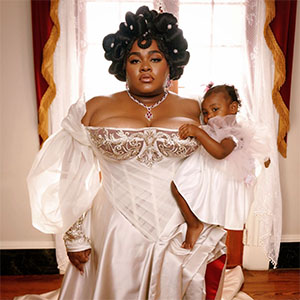 August 26, 2022
---
A multi-faceted Nigerian-American theater maker, Onwunali received the John Gore Theater Honor scholarship.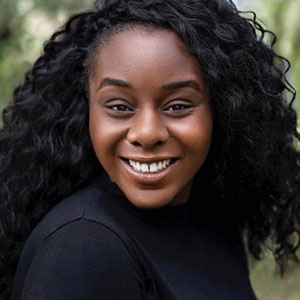 August 11, 2022
---
The Old Globe will present 'What We Talk About When We Talk About Anne Frank' from Pulitzer-finalist playwright Nathan Englander.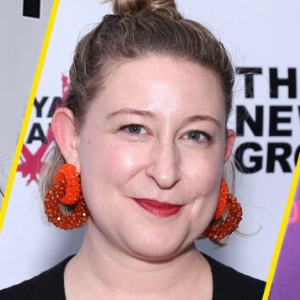 August 10, 2022
---
"[His] creativity and vision have supported advances in both drama education and practice and positioned Yale for leadership in the field."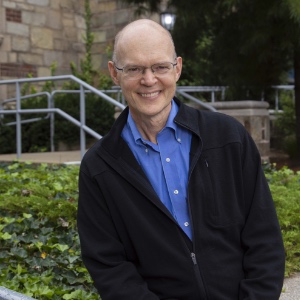 December 22, 2021
---
Faculty member and Resident Director Lileana Blain Cruz named 2021 Doris Duke Artist.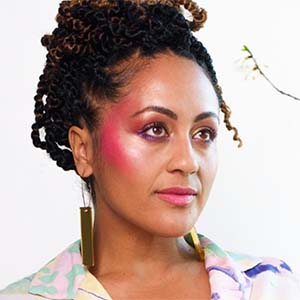 October 21, 2021
---
Actors Andrew Burnap ('16) and David Alan Grier ('81), and designers Derek McLane ('84) and Catherine Zuber ('84) won in their categories.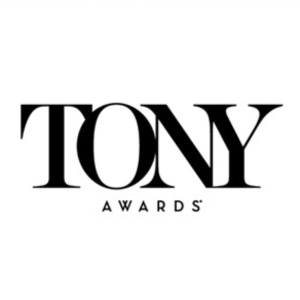 October 1, 2021
---
Page 1 of 10